The Notts RA BP Open Championship Meeting 2019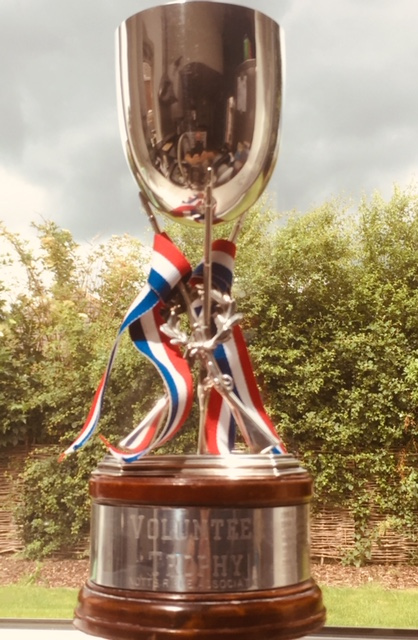 The annual Nottinghamshire Rifle Association Black Powder meeting at Thorpe Cloud in Derbyshire over the weekend of the 21st to 23rd of June 2019, started on Friday afternoon with a Patched Ball competition at 200 yards alongside an extra target available for those who just wanted to practice.
Saturday was occupied by a Free Rifle competition shot at 400, 300 and 200 yards. In the evening there was a meal and prizes were awarded for the competitions already completed.
Sunday morning was devoted to an Enfield competition at 200, 300 and 400 yards firing at a square aiming mark of the type used in 1860. The highest placed competitor of this competition, who is also a member of a club affiliated to the Nottinghamshire Rifle Association, receives the Volunteer Cup.
The full report of the Meeting with details of winners and scores
Reports for previous Open Meetings:–