The Notts RA BP Open Championship Meeting 2021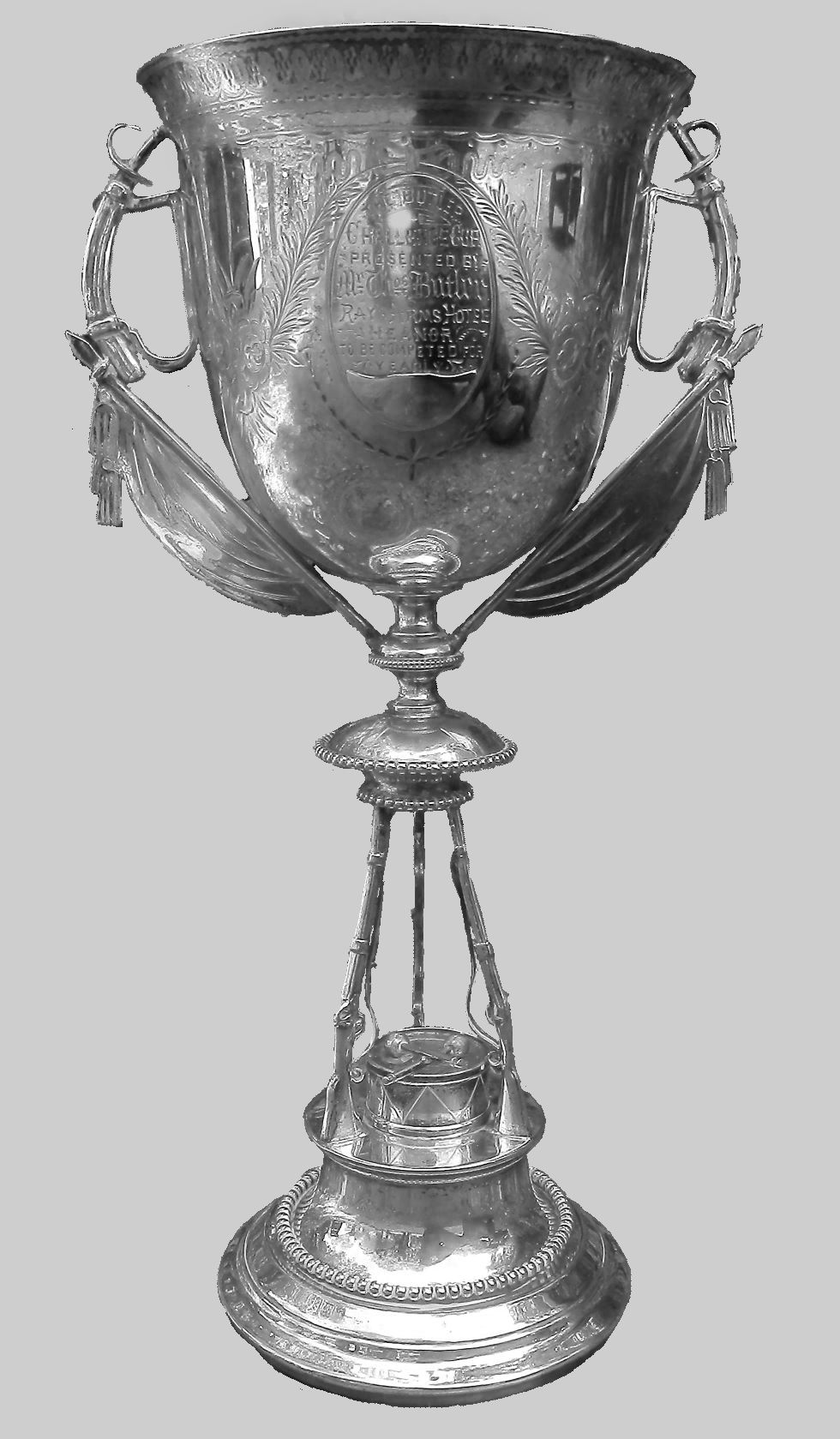 The 2020 BP Open Meeting at Thorpe Cloud was cancelled because of the COVID19 pandemic, which also overshadowed the 2021 event leading to a much reduced attendance. The programme was curtailed to Saturday and Sunday, June 19th-20th, with the Free Rifle dropping out, leaving the Patched Ball for Saturday and the Minié competition for Sunday.
The Patched Ball competition was won by Andrew Russell with John Whittaker from Cumbria the runner up.
Sunday's Minié event was better attended. The prizes being the closed Volunteer Cup and the new Michael Mott (1861) Trophy for open competition in memory of our past Chairman and an ardent supporter of black powder shooting in the county. The Volunteer Cup was won by Bill Parnham, the first winner of the Michael Mott (1861) Trophy was John Whittaker and the runner-up was Nick Pye.
The full report of the 2021 Meeting with details of winners and scores