First Aid for Shooters - 26th June 2021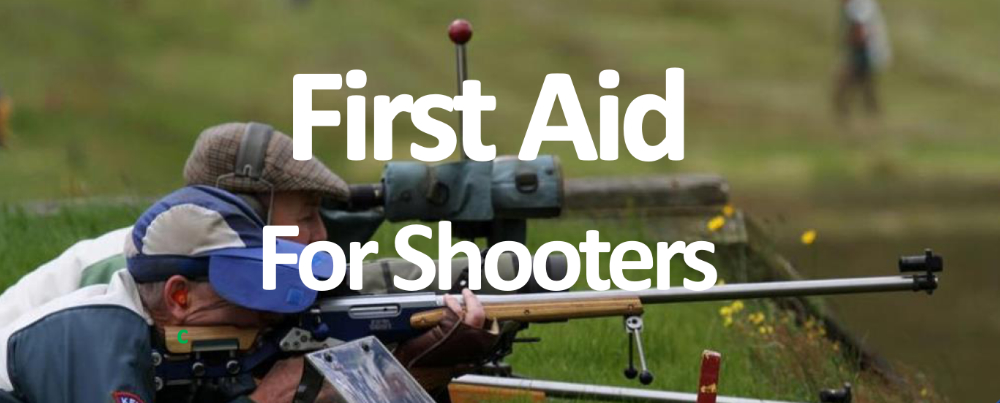 Our new bespoke, certified "First Aid for Shooters" course is now available to book. Please visit our Team App store to book your place (see link below).
This is a one day course and costs £75 per person. It is being held at Whatton Jubilee Hall, Church St, Whatton, Notts., NG13 9EL.
This is a First Aid Training Day designed to provide skills which may be essential for a first aid incident in the outdoors or shooting setting. The training will be similar to the L3 Emergency First Aid syllabus but tailored to shooting/outdoor activity related first aid. The course includes practical assessments to evidence competency.
As well as the standard first aid skills, catastrophic bleeding is included as well as dealing with a casualty in an exposed area, extracting an injured casualty, organisation and resourcing first aid during a range day or shoot.
Learners exhibiting competence in essential first aid will be supplied with a competence certificate.
Training is being delivered by Aly Greenway Workplace training. Covid-19 safety controls in place.
Several Nottinghamshire Rifle Association members have already taken this course and feedback has been very favourable. "I was delighted by the quality and relevance of training given by the two very professional instructors. Clubs owe it to their members to ensure that proper first aid is on hand at every range day."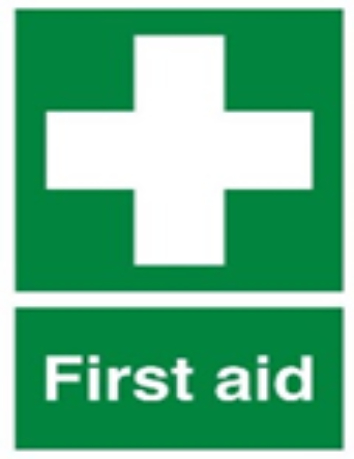 More about Notts RA Team App on our Contact page.